Show Information
Show time: 19:30-21:00
Full price:
200/280/380/480/580
Discount price from 80
Reservation tel:
135 5252 7373 english
Theatre Address
175 Yongan Road,
Xicheng District, Beijing
Qianmen Jianguo Hotel
北京西城区永安路175号
前门建国饭店内梨园剧场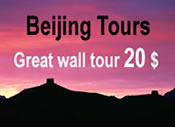 Liyuang Theatre Location
Qianmen Jianguo Hotel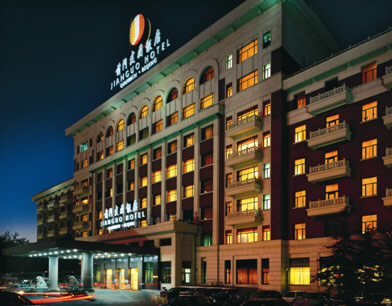 Liyuan Theatre in Qianmen Jianguo Hotel
How to come Liyuan Theatre
1 Liyuan Theatre, located in Qianmen Jianguo Hotel can be accessed by subway at Hepingmen stop on line 2. From there you can take a rikshaw or taxi for 10CNY.
Also you can enjoy a half an hour walk through the artistic Nan Xinhua St. 南新华街 to the theatre.
2 Subway line 4 get off at Caishikou Stop exit southeast. 20 mins walk from the station. if you can not finding theatre call us at 13552527373 for direction.
Address in Eglish and Chinses
175 Yongan Road, Xicheng District, Beijing 北京市西城区永安路175号。
Qianmen Jianguo Hotel 前门建国饭店。
The printable instruction for taxi driver